CORE Facilities Inc. is a national Commercial Real Estate services firm specializing in the disciplines of Facility Management, Project Management, and Consulting. CORE Facilities Inc. has 2 decades of experience providing seamless execution to our Clients resulting in quantitative efficiencies, cost savings, and exceptional project outcomes. CORE Facilities Inc. has a solidified track record across multiple markets providing leadership and services to over 5 million sq. ft including; Government, Education, Corporate, Operations, and Critical Environments.
CORE Facilities Inc. prides itself on genuinely seeking and serving our Client's best interests, goals, and outcomes. Our Clients trust our subject matter expertise and advising because of our motivation and ultimate goal of serving and helping. Everything we do and every service we offer is established with this level of service in mind. The ownership we take and the level of unmatched commitment is what separates CORE Facilities Inc.
CORE Facilities Inc. niche and specialization are found in that we are experts in supporting existing facilities and portfolios. CORE Facilities Inc. recognizes that the commercial property owner with existing and operating assets still requires subject matter expertise, support, and services tailored to their needs. Our model of delivery is fully customizable and is based on our Client's needs/desires. We are able to execute on a single service or task basis all the way up to a complete and comprehensive turn-key solution.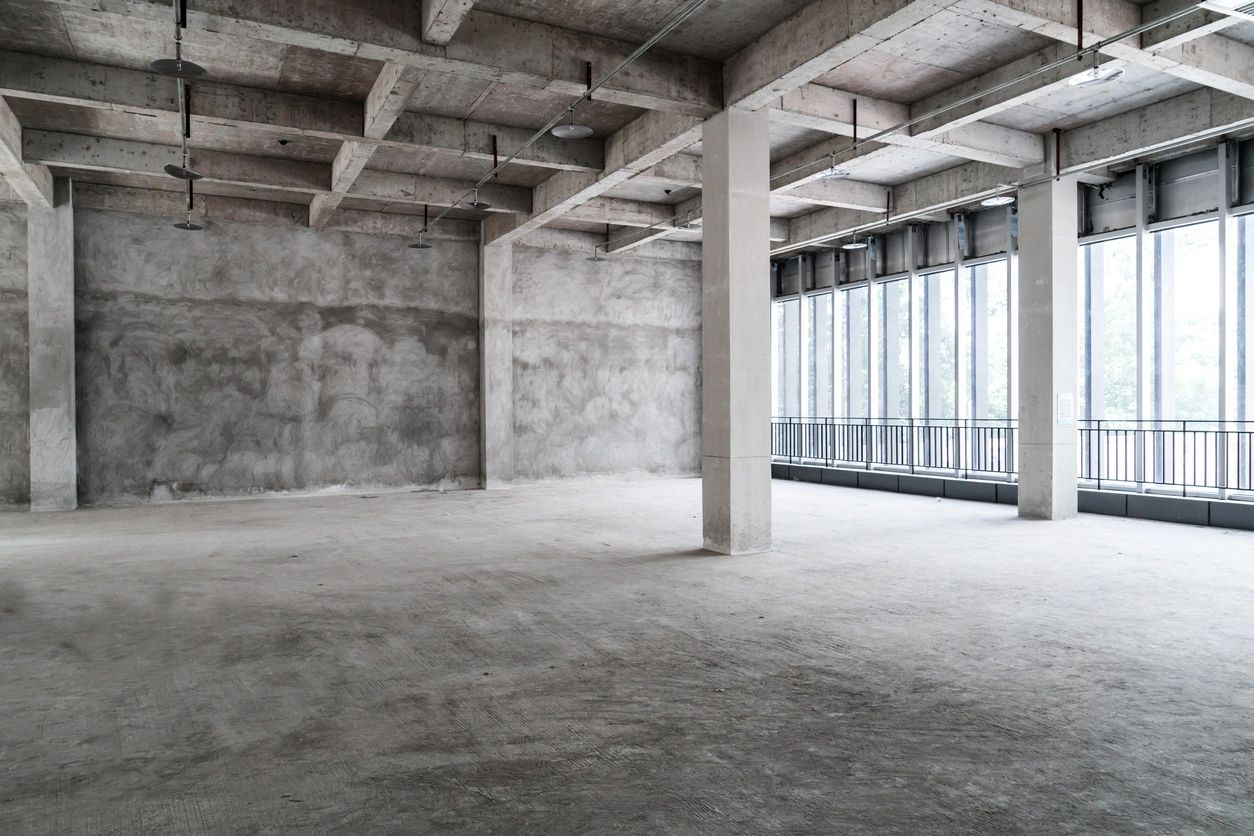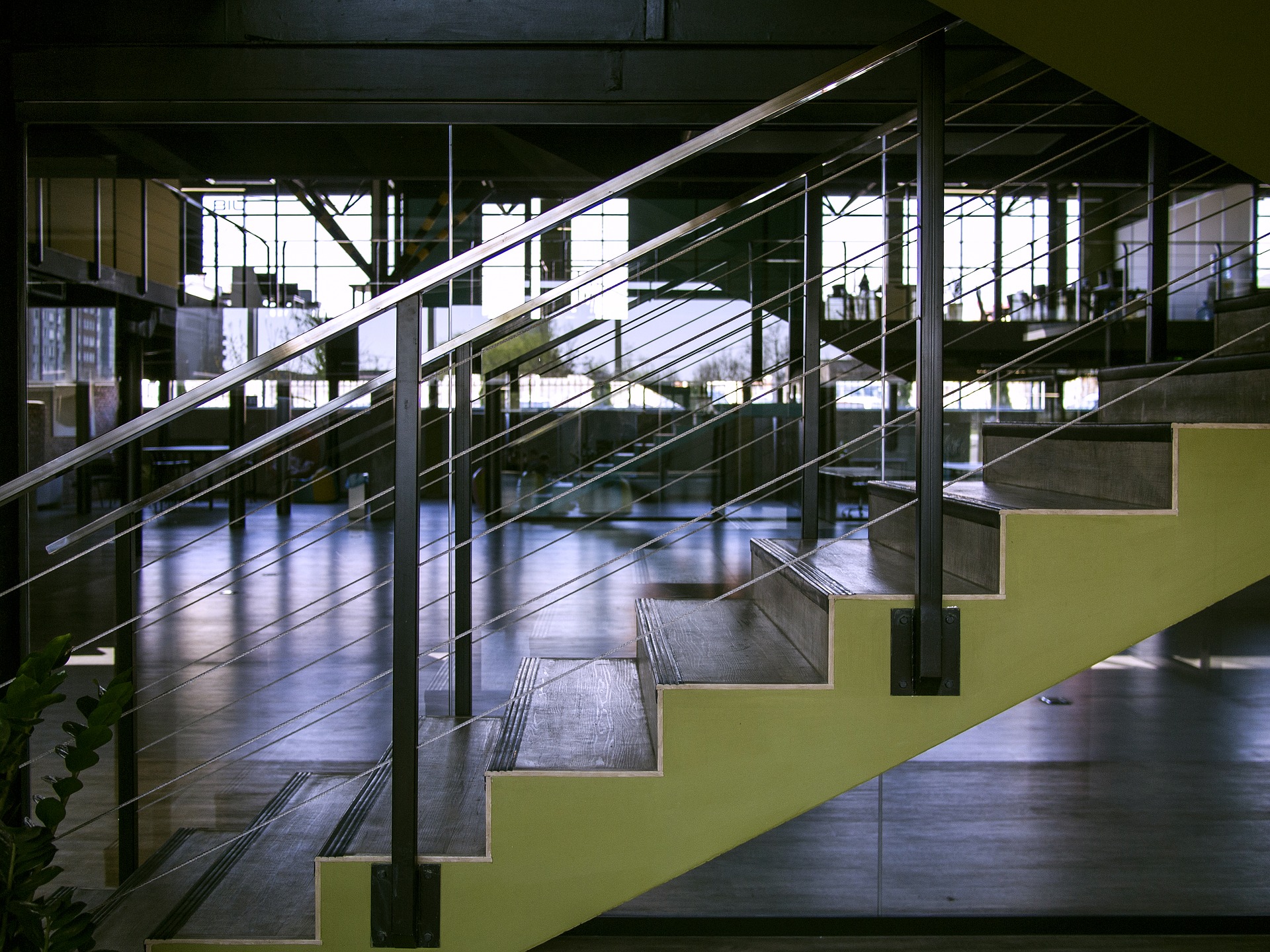 Furnished entire facility's department for 16 site portfolio resulting in overall cost reduction of $430k.
Advisory based consulting agreement to review Client contract and scope of work successfully identifying nonperformance by contractor resulting in the redirecting of funds in the amount of $180k.
Cost avoidance of $30k by conducting additional due diligence and avoiding major equipment replacement.
Adjusted scope of work for outsourced custodial agreement with an outcome of a 20% reduction in total costs while increasing service levels.
Design input and RFP services for mechanical systems in renovated condo development resulting in $30k cost reduction.
Implemented new eco-friendly green supply custodial supply chain bringing annual spend from $77k to $34k.
CMMS (work order system) consulting with outcomes of increased levels of productivity of in-house Facility Technicians proven by work order closures increasing by 20 tickets monthly.
Emergency Response: Critical damage sustained to corporate operations facility. Effort resulted in net zero downtime of operations.
Successful Corporate re-branding project (pylon signage) across portfolio of sites; turn-key delivery.
On-boarding of contracted services and furnishing of preventative maintenance plan for acquired 150,000 sq. ft. corporate fleet garage.
Fire Annunciator System replacement turn-key in 300k sq ft facility including duel suppression systems for critical IT infrastructure.